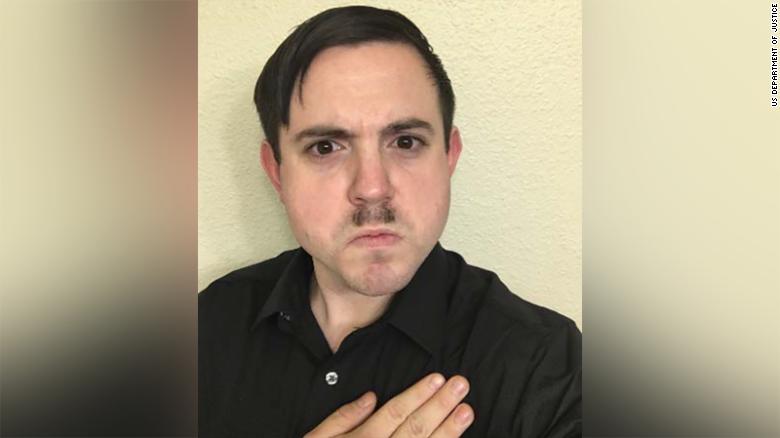 (CNN)Timothy Hale-Cusanelli, an ex-Army reservist and US Capitol rioter who said January 6, 2021, was "exhilarating" and felt like "civil war" was sentenced on Thursday to four years behind bars

"This is a significant sentence," District Judge Trevor McFadden said.

McFadden lambasted Hale-Cusanelli for his "sexist, racist and antisemitic comments" that the judge said motivated, in part, his actions that day.

Hale-Cusanelli, who was convicted in May of all five charges he faced, including the felony of obstructing an official proceeding, told the judge he "would never see my face again."
Good, but I doubt it. Guys like that keep popping up.