Guys, I used the thread reader bot to unroll this longish thread on Twitter that I hope all us will read and think about. It ties together the Federalist Society, Opus Dei, the Knights of Malta and our SCOTUS very tightly in the person of Leonard Leo.
This is not some strange anti-catholic crank conspiracy, either, though it may seem like it.
Bookmark Save as PDF My Authors
Let's talk about "Justice" Sam Alito and the religious fanatic behind the curtain who has captured the Supreme Court, Leonard Leo.
#Scalito
#ForcedBirthIsFascism
#ForcedBirthers
[THREAD]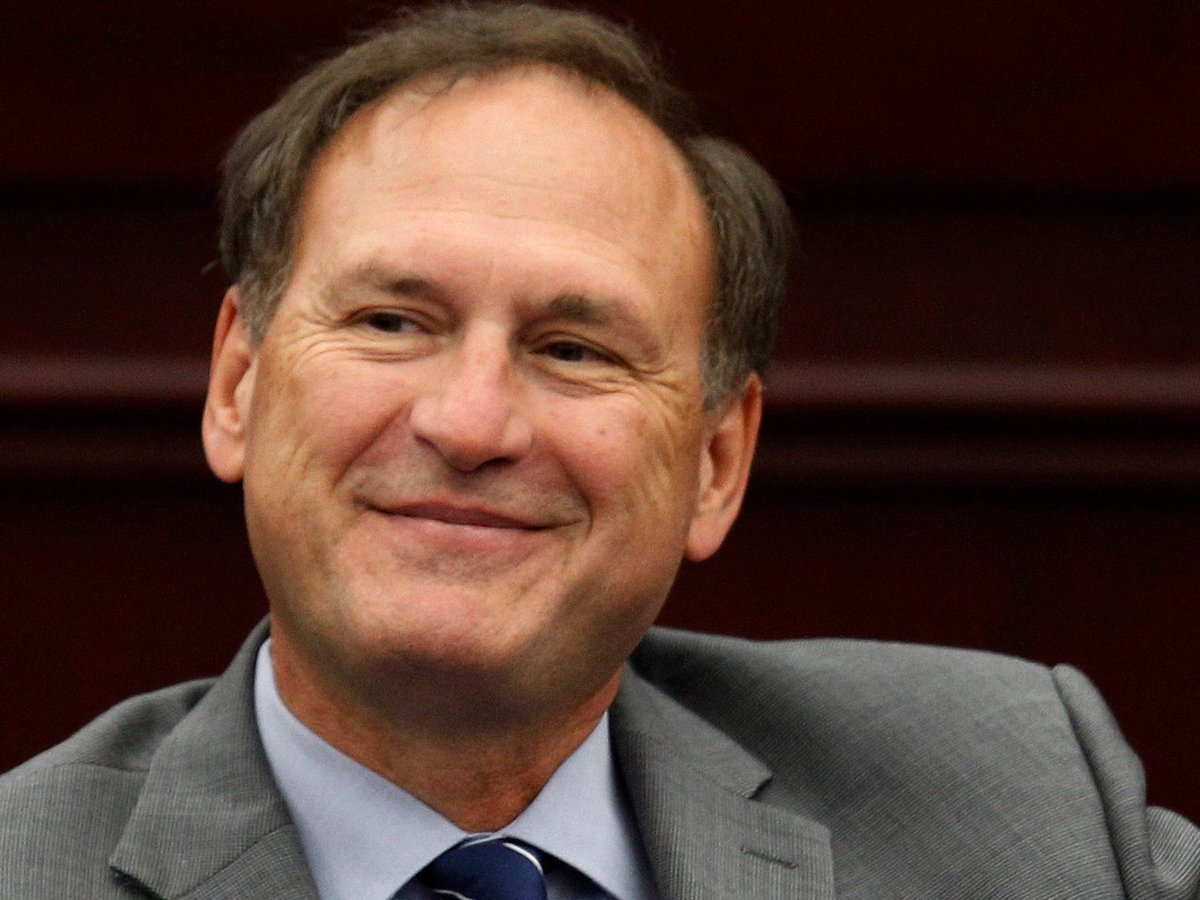 1/
WHAT LEONARD LEO wants you to know about Leonard Leo, first and foremost, is that he is a Knight of Malta. It's an extremely selective group. Of the 1.2 billion Catholics in the world, only 13,000 are Knights of Malta—although most of them don't go around bragging about it.
2/
Leo, I'm told, is very proud of this honor. First, because it demonstrates just how radically Catholic his radical Catholicism runs. And second, because it speaks to his importance.
3/
Knight of Malta membership is the sort of status symbol that eluded Leo, growing up middle-class in the suburbs of central New Jersey, where his Monroe Township (public) High School classmates derisively nicknamed him "Moneybags."
4/
Leo's mother and step-father weren't blue bloods. He wasn't some wealthy boarding school kid. Poor guy had to make due with CORNELL instead of Harvard or Yale. He was a nobody.
5/
But look at him now! Leo, 57, has made himself one of the most powerful figures in the country. He's put five—count 'em, FIVE!—justices on the Supreme Court: Barrett, Kavanaugh, Gorsuch, Alito, and Roberts. A sixth, Clarence Thomas, is one of his closest friends.
6/
And, perhaps most impressively, Leo quietly led the 2016 crusade to deny Merrick Garland a hearing, when Barack Obama nominated the highly-regarded jurist to replace the late Antonin Scalia (another of Leo's pals).
7/
In the lower courts, he's been even busier. Leo's installed so many judges on so many courts, it makes you wonder if he really IS the instrument of God's will he believes himself to be.
8/
You wouldn't know it to look at him. Leonard Leo is a short, foppish, pear-shaped man, in wire-rimmed glasses and pricey suits. Think a dandier George Constanza, or if The Penguin worked at Jones Day.
9/
How does he wield so much power? Networking. Like an invasive cancer, Leo's metastasized from the Federalist Society to the broader conservative legal community. Leo knows anyone & everyone, from CJ Roberts to Mick Mulvaney to the sommelier at Morton's who pours out the vino.
10/
But it's the financial networking that moves the needle. Leo sits like a giant spider at the center of a complicated web of non-profits and PACs and 501-whatevers:
11/
The Federalist Society, which identifies, develops, and grooms future conservative judges. The Judicial Crisis Network, the PR arm of the operation. The Becket Fund, a legal outfit that does pro bono work for religious freedom cases.
12/
The Freedom and Opportunity Fund, which helped bankroll the Brett Kavanaugh nomination hoo-ha. Reclaim New York, a charity Leo set up in 2013 with Rebekah Mercer and Steve Bannon. The Council for National Policy, the Christian coalition group. And God knows how many others.
13/
For non-profits, these entities sure do rake in the cash. Leo's association with Mercer and Bannon has been a veritable gold mine. Between 2014-17, they collected A QUARTER OF A BILLION DOLLARS in dark money donations—an almost unfathomable pile of cash.
14/
That vast pool of dough sloshes around from one dark money org to the next, where it can best be deployed. Leo plants op-eds in newspapers, and he buys ads, and he hires PR outfits to do marketing campaigns…
15/
…and he lobbies, and he does it in such a way that no one can see the radical Catholic Oz behind the curtain, with his gold fob and his decanter of Château Lafite.
16/
The strain of radical Catholicism practiced by Leo and his ilk bears little resemblance to the Catholic Church in my own New Jersey hometown, where I was confirmed, or the one I encountered among the joyful Jesuits at Georgetown University, where I went to school.
17/
As I understand it, the Church is about helping those less fortunate. That's supposed to be the primary focus. Plenty of Catholic charities, and plenty of good Catholics, understand this and behave accordingly.
18/ But Leo's is a dour, zero-sum faith—pure, inflexible, unswerving. Less inquisition, more Inquisition.
And this is no act. He really believes this crap.
19/
When I asked if Leo's faith was sincere, Tom Carter, who was communications director at USCIRF from 2009-2012, when Leo was the de facto chief, told me: "He believes he's on a mission from God."
20/
That mission is to mold the judicial branch to his liking, and in so doing, to do away with Roe and protections for the LGBTQ community.
21/
This is Leo's holy war. He wants to foist his extremist religious beliefs on all of us, to annihilate the firewall between Church and State, to impose a medieval legal system that mirrors his radical Catholic faith—call it "Mari'a Law."
22/
Because this strain of radical Catholicism lacks a proper name, it is harder for non-Catholics to make the distinction. This also makes it easy for its critics to be accused of being prejudiced against Catholics (which is NOT the case).
23/
Along with former Attorney General Bill Barr, Leonard Leo served on the board of the Catholic Information Center, the Opus Dei stronghold on K Street in Washington, a few blocks from the White House.
24/
As such, he must have been influenced by the former head of that same Catholic Information Center, Father C. John McCloskey, an Opus Dei priest.
25/
McCloskey was singlehandedly responsible for recruiting a number of powerful Washington insiders to…well, if not Opus Dei proper, then something decidedly un-American.
26/
Whatever eschatological hocus-pocus McCloskey may have subjected these individuals to, none of them seem like exemplary human beings to me—including McCloskey himself.
27/
The priest was removed from his position at the Catholic Information Center when he was accused of sexual misconduct by a woman involved with the Center—not the first time he was booted out of a plum job.
28/
Opus Dei paid almost a million bucks to settle the case, and insists that the former priestly powerbroker now "suffers from advanced Alzheimer's…[and] has not had any pastoral assignments for a number of years and is no longer able to celebrate Mass, even privately."
29/
The point is, the moral leader of Leonard Leo's little group is a handsy man of the cloth who cost Opus Dei $977,000 because he couldn't keep his mitts off a parishioner, and who in the aftermath of the scandal wound up banished from public life.
30/
Leo and his pals are proponents of what Bill Barr, in his controversial 2019 speech at Notre Dame, called "the traditional moral order," which is a euphemism for "hatred of the LGBTQ community, atheists, agnostics, Muslims, immigrants, and women."
31/
McCloskey spoke of a "relatively bloodless" civil war, because it's "not possible" for people like him to peacefully coexist with the LGBTQ community.
32/
Leo, as Jay Michaelson succinctly explains in The Daily Beast, believes that "most of the New Deal and administrative state are unconstitutional…[and] that women and LGBT people are not 'protected classes' under constitutional law."
33/
The thing is, those are unpopular positions, reviled by a healthy majority of Americans. Given the demographic trends in the United States, the only way Leo & Co. can bring the country back to the pre-New Deal era is to establish a dictatorship—a radical Catholic caliphate.
34/ THIS is who Sam Alito is. This is who placed him on the Court. This is who he answers to. (Same with Thomas, Roberts, ACB, Gorsuch, and Boof.)
Ultimately, what these people want is inconsistent with democracy.
Leonard Leo is a demon who has taken possession of the body politic. Send for the exorcist. Cast him out.
[END]
Full article, with links:
• • •
This Thread may be Removed Anytime!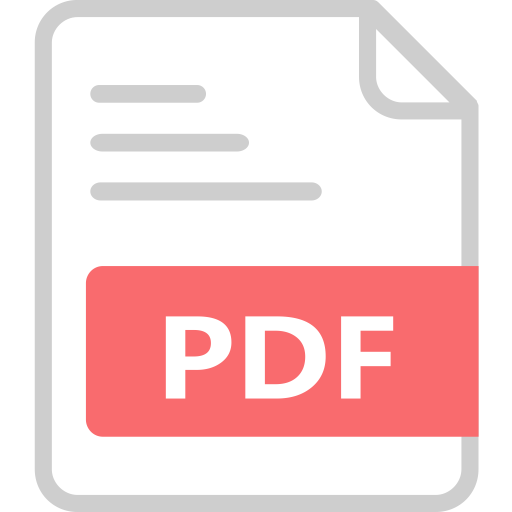 Twitter may remove this content at anytime! Save it as PDF for later use!
Save this thread as PDF
Try unrolling a thread yourself!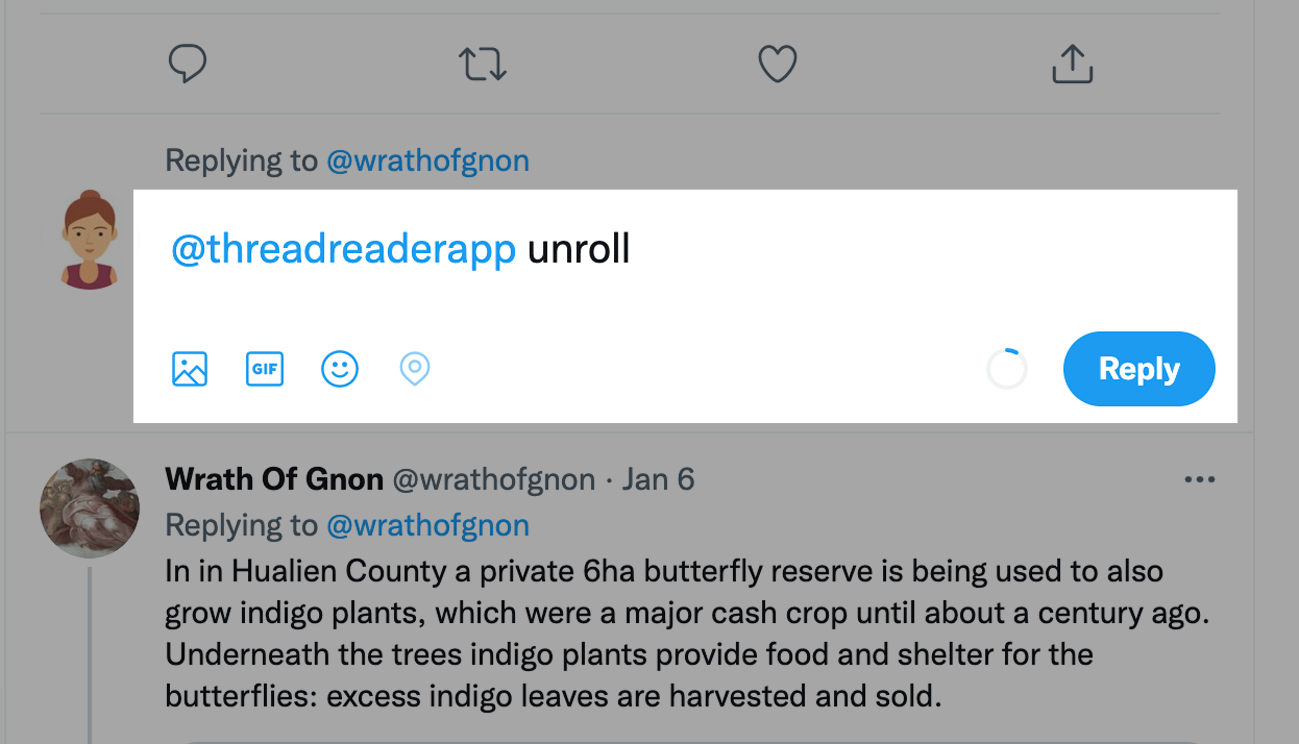 More from @gregolear
Mar 6
Let's talk a little more about Putin's history of butchery and disregard for human life, Russian or otherwise.[THREAD]

1/
During the Yeltsin years in the mid-90s, Russia participated in the First Chechen War, a brutal suppression of the popular uprising in Chechnya. Some 100,000 Chechens were slaughtered by Russian forces.
2/
The first president of the Chechen Republic of Ichkeria, Dzhokhar Dudayev, was assassinated—struck by two laser-guided missiles that had honed in on his cellphone location, a technology provided to the FSB by the United States—WHILE HE WAS NEGOTIATING PEACE TERMS.
Mar 3
Let me get this straight. . . Putin's plan is to invade & occupy the largest country in Europe, where Ukrainians hate his guts so much that grandmothers are making Molotov cocktails to hurl at the Russian occupiers . . .
. . . and then ALSO impose martial law in his own, even larger country, which is ALREADY fed up with the invasion and having protests?
And the little twerp plans to do this while Russia's economy is being systematically destroyed by the collective free world? And during a global pandemic that will surely ravage his ill-fed, ill-trained military?
Mar 3
On Feb 4, pre-invasion, I wrote a piece called "Parallel Lines," suggesting that Putin has been using the Hitler playbook. The parallels were alarming a month ago, and even more alarming now. [THREAD]

January 1933 Adolf Hitler becomes chancellor of Germany. The president, Paul von Hindenburg, the relic of an older generation, remains the nominal head of the country.
August 1999 Vladimir Putin becomes acting prime minister of Russia. The president, Boris Yeltsin, the relic of an older generation, remains the nominal head of the country.
Feb 27
Paul Manafort is a former lobbyist and political consultant with ties to numerous foreign politicians and businessmen, most notably in Russia and Ukraine. In March 2016, Manafort joined the Trump Campaign as convention manager.
By May 2016, then-Candidate Trump officially elevated Manafort to be the Campaign's chairman & chief strategist.
Feb 19
The world is on the precipice of war because this sad little man can't handle his own mortality. Isn't there some Mar-a-Lago-style dacha this evil, psychopathic twerp can retire to? #PutinGoHome
And this pathetic cosplayer 👇 is the guy the GOP has sold its collective soul to. Banality of evil, indeed.


Feb 7
Does Putin realize how ridiculous, weak, and small this kind of stunt makes him look? It's almost self-satire. The word "laughingstock" comes to mind.


Did Thread Reader help you today?
Support us! We are indie developers!
---
This site is made by just two indie developers on a laptop doing marketing, support and development! Read more about the story.
Become a Premium Member ($3/month or $30/year) and get exclusive features!
Don't want to be a Premium member but still want to support us?
Make a small donation by buying us coffee ($5) or help with server cost ($10)
Or Donate anonymously using crypto!
Ethereum
0xfe58350B80634f60Fa6Dc149a72b4DFbc17D341E copy
Bitcoin
3ATGMxNzCUFzxpMCHL5sWSt4DVtS8UqXpi copy
Thank you for your support!