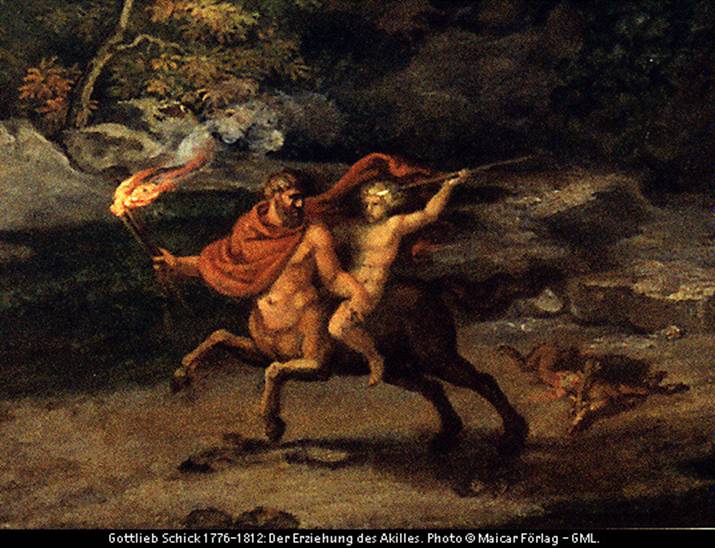 …as you peruse the teachings of the centaur Cheiron to determine which healing herbs to plant in your apothecary (don't forget the peony for healing spear wounds, you don't want to run out of that), but we would be remiss if we did not let you know that our pal Burr Deming has posted his best of the web links at the essential blog Fair and Unbalanced.
You should go see what he is up to.
We will keep this post on top today and fresher posts —if any!— will be below.