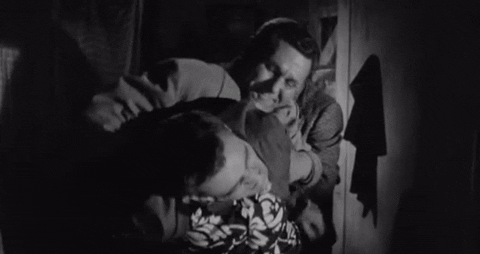 This is how you do it:
…and then President Handsome Joe Biden backed-up Nancy Smash:
"For me, investment in our physical and human infrastructure are inextricably intertwined," Biden said during a speech at the White House.

"Both need to get done," he continued. "I'm not just signing the bipartisan bill and forgetting about the rest I proposed."
So that is a straight forward message to Sens. Joe Manchin and Kyrsten Sinema that you want your bipartisan bill to pass, then you must, Must, MUST back the  reconciliation bill too/also.
Check tweet #2: The House will not take up the bipartisan deal until it also receives budget reconciliation bill.
Just so everyone knows, Team Dem is playing hardball within their own caucus.