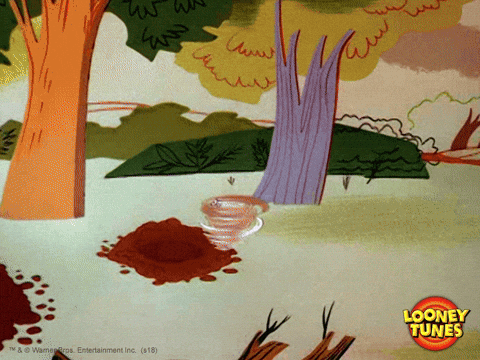 It's been 3,000 years, researchers estimate, since the Tasmanian devil disappeared from mainland Australia. Now seven joeys have been born in the wild, putting an end to that long streak.
OK, I'll bite: I thought that they were from Tasmania?
The animals disappeared from mainland Australia because they were outcompeted by dingoes. Although Tasmanian devils remained on the island of Tasmania, they were hit with a contagious cancer called devil facial tumor disease, which killed up to 90% of the wild population. Only about 25,000 remain on Tasmania.
So all-and-all this is good marsupial news. The article has a rather heroic picture of a little devil if you want to see what these wee beasties look like other than the W-B version.