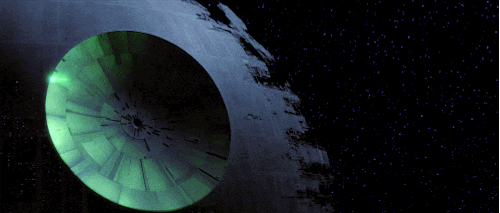 Vanity Fair has this little tidbit to entice us:
Parscale's public meltdown happened while he is reportedly under investigation for stealing from the Trump campaign and the RNC. According to the source close to the campaign, the Trump family is worried that Parscale could turn on them and cooperate with law enforcement about possible campaign finance violations. "The family is worried Brad will start talking," the source said.
Now we're cooking with gas!
Tiger Beat on the Potomac (thanks Charlie!) has another take:
Brad Parscale, a senior adviser to Donald Trump's campaign who was involuntarily detained by police this weekend, said he is stepping away from the reelection effort and seeking help for what he called "overwhelming stress" on him and his family.
Stress, as in, whether or not to snitch on Don-the-Con about the Russian money laundering? That scans.
In a statement provided to POLITICO on Wednesday, Parscale's wife, Candice, also denied that Parscale physically abused her, despite a police report in which said she told authorities the contrary.

"The statements I made on Sunday have been misconstrued, let it be clear my husband was not violent towards me that day or any day prior," she said.
Domestic violence is not a kidding matter. No jokes here, and I hope that she is telling the truth as most victims of DV say this and continue to suffer abuse.