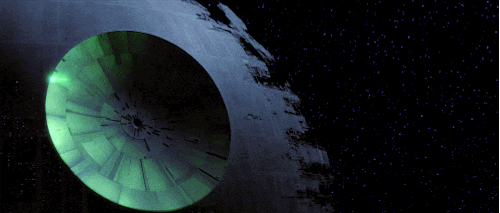 You guys, this story is not ending, as the Daily Beast tells us:
The Trump Campaign Is Quietly Disappearing Brad Parscale From Their Website

President Donald Trump's campaign still won't clarify the status of its erstwhile campaign manager Brad Parscale, who was taken into custody by police outside of his Florida home over the weekend. But the campaign is quietly purging its website of Parscale's visage.

Since Tuesday, the campaign has removed a video of Parscale from the homepage of its "Army for Trump" election monitoring operation. It also deleted a page on the main campaign website featuring a video of Parscale and Lara Trump, the president's daughter-in-law and senior campaign adviser. The video of their discussion, billed as a Q&A on the state of the campaign, has also been removed from YouTube. Those deletions were first flagged on Twitter by the writer Jeryl Bier.

[SNIP!]

But Parscale's central role on the 2020 campaign in particular has also drawn criticism and scrutiny, particularly over tens of millions of dollars in funds spent through entities owned, run, or otherwise tied to Parscale. In June, the Trump campaign reportedly initiated an internal audit to determine whether he had mispent significant amounts of campaign money.

That scrutiny has also targeted Parscale's personal life and his increasingly lavish spending on homes, boats, and sports cars. Parscale and the campaign have consistently denied that he misspent campaign money or used it for personal gain.

In the wake of his detention over the weekend, the Daily Mail reported that Parscale was "under investigation" for pocketing as much as $50 million from the Trump campaign and the Republican National Committee. But the story did not specify who exactly was doing the investigating, and the campaign and the RNC both denied the report.
Disappearing is such an ugly, but appropriate description, like something you might read happening in Moscow, like near a window, or after having a nice cup of tea.