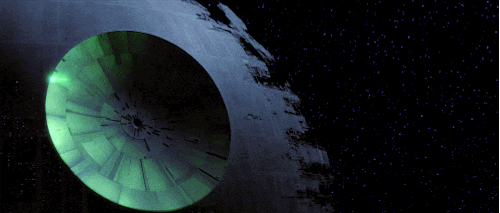 Again, not making fun of someone's fragile mental health, but Parscale news keeps dribbling out:
Hospitalized Brad Parscale 'is under investigation for stealing up to $40million from Trump's campaign and $10million from the RNC', as he spirals out of control over White House 'gravy train' ending and mounting debt
That's a helluva headline, and I wouldn't blame you if it makes the rest of this post tl;dr
Donald Trump's demoted campaign boss Brad Parscale is under investigation for 'stealing' between $25-$40 million from Trump's 2020 presidential campaign, well-placed sources exclusively told DailyMail.com.

The 44-year-old is also being investigated for 'pocketing' nearly another $10 million from the Republican National Committee, the insiders added.

The revelation comes as Parscale was involuntarily committed to a hospital by Fort Lauderdale police on Sunday following a concerning episode at his $2.4 million Florida home.
So… there IS a lot more there than just Parscale had a bad mental health moment. Grifting money from Brokeahontas is a risky proposition, especially when Vlad is likely the enforcer.