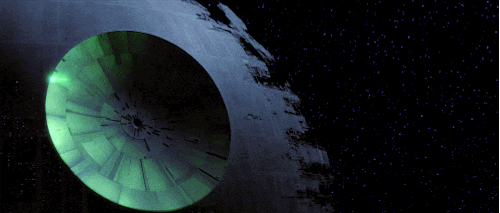 Tiger Beat has the footage of Brad Parscale being taken in. If you don't want to watch it, here's a still and some commentary:
There's some rumors that his wife was bruised, so the story may not be self-harm afterall.
UPDATE 1 – Scissorhead Donnah in the comments said… "I don't have a link, but there was a report released that the Trump campaign was short of funds, which is still being investigated. Say, wasn't that the responsibility of Parscale? hmmmmm."
…which made me go poke around!
"The Campaign Legal Center, a nonpartisan campaign finance watchdog group, filed a complaint with the Federal Elections Commission Tuesday accusing the Trump campaign of 'laundering' $170 million through numerous companies, some with connections to former Trump campaign manager Brad Parscale."

"The complaint alleges that the Trump campaign paid millions of dollars to campaign-connected vendors without reporting those payments to the FEC, specifically honing in on American Made Media Consultants, a firm created by Parscale, which has been paid over $106 million, making it the campaigns largest vendor."
There's a lot going on. Parscale is in the bullseye for this, and if my initial snarky supposition is right, some of that money laundering is gonna be from foreign sources.