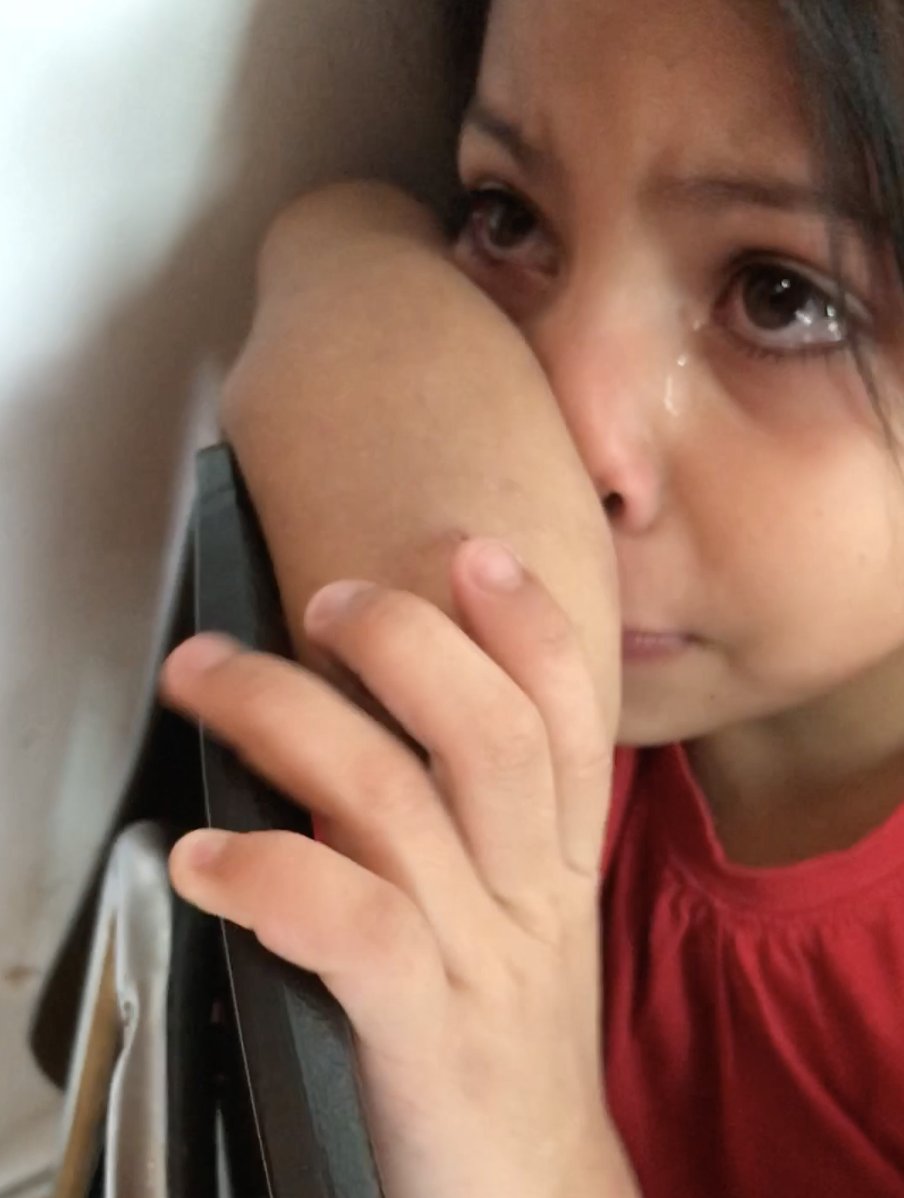 Everyone has heard of the public shaming, and shunning of Trump cabinet members.
One unnamed intern even went so far as to call our in the capital these words of wisdom and respectful warning – "Mr. President, fuck you."
And the response from the quislings is to advise us to shut up, be polite and don't rock the boat.
Why not tell us to go shopping?
Our parents and grandparents, and some of our great-grandparents fought these battles once before. Many of them did not survive, but our country and our lives are built upon the fruits of their victory.
They walked boldly into hell for us. We must remember that superhuman effort, remember their sacrifices and work to prevent the need for such from recurring in our lifetimes, or the lifetimes of our children.
We can do so easily, simply by speaking out. Which is our right and our responsibility.
A call to action:
Don't wait for November. Speak now. Speak truthfully. Speak loudly and without fear about what you know is right before it is too late for words to have an effect.
D-Day Message

http://teachingamericanhistory.org/library/document/d-day-message/

Dwight D. Eisenhower
June 6, 1944

Soldiers, Sailors and Airmen of the Allied Expeditionary Force!
You are about to embark upon the Great Crusade, toward which we have striven these many months. The eyes of the world are upon you. The hopes and prayers of liberty-loving people everywhere march with you. In company with our brave Allies and brothers-in-arms on other Fronts, you will bring about the destruction of the German war machine, the elimination of Nazi tyranny over the oppressed peoples of Europe, and security for ourselves in a free world.

Your task will not be an easy one. Your enemy is well trained, well equipped and battle hardened. He will fight savagely.

But this is the year 1944! Much has happened since the Nazi triumphs of 1940-41. The United Nations have inflicted upon the Germans great defeats, in open battle, man-to-man. Our air offensive has seriously reduced their strength in the air and their capacity to wage war on the ground. Our Home Fronts have given us an overwhelming superiority in weapons and munitions of war, and placed at our disposal great reserves of trained fighting men. The tide has turned! The free men of the world are marching together to Victory!

I have full confidence in your courage and devotion to duty and skill in battle. We will accept nothing less than full Victory!

Good luck! And let us beseech the blessing of Almighty God upon this great and noble undertaking.
O-
Who knew there would be an update? Can I see a show of hands please?
Spewed forth by the internet troll-in-chief hisself: From C&L:
I think Donald "Tiny Hands" Trump is sitting at attention when we speak, don't you?